The greenest used car platform in Europe
10+ years of experience
EV-specialist
Fast and personal service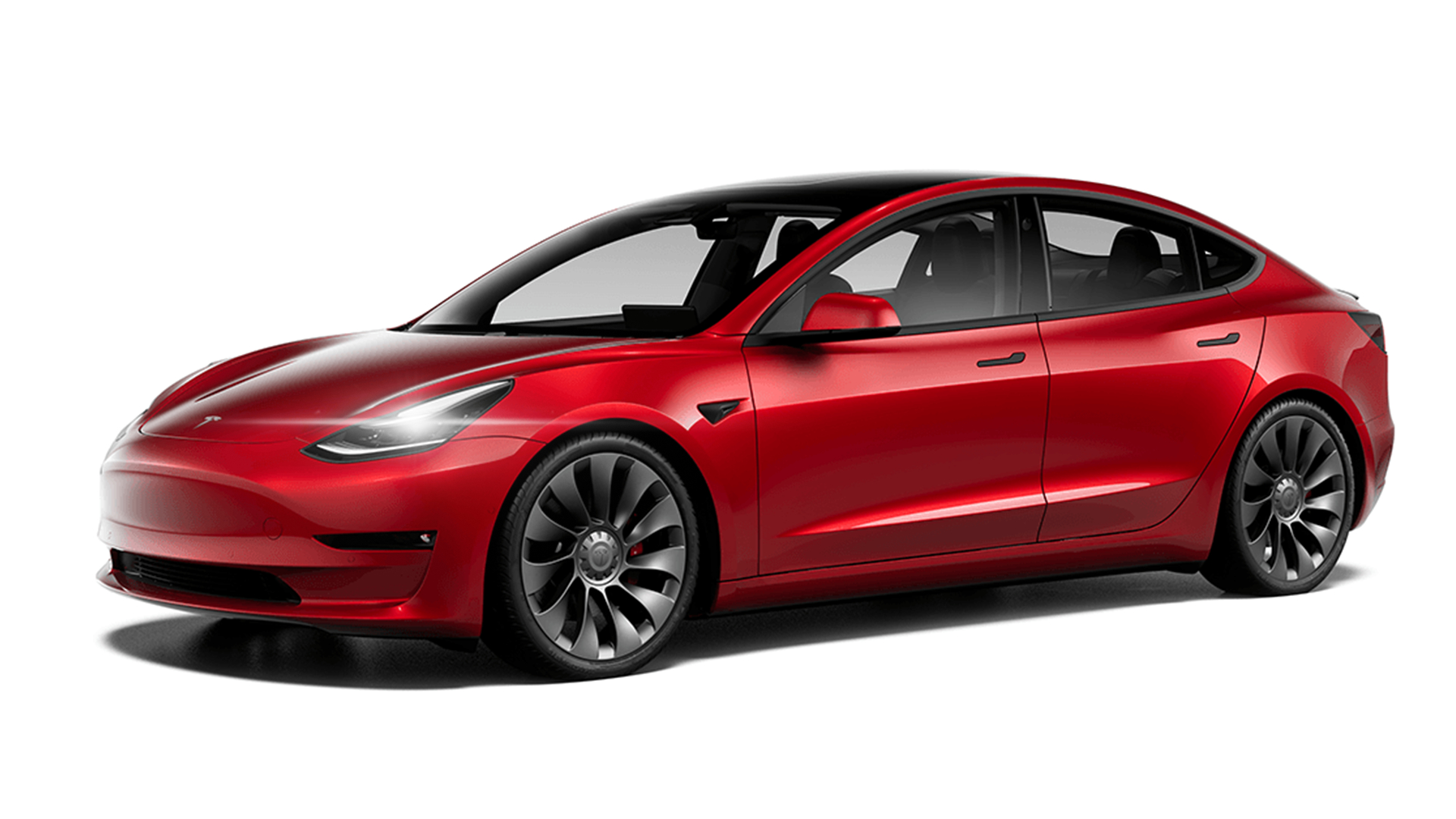 Accelerate the transition to sustainable transport!
When buying a Tesla, it all comes down to TCOO (Total Costs Of Ownership). A Tesla does not write off like normal petrol cars. A Tesla has an average lifespan of 500.000 to 750.000 kilometer. And even then, the battery has only decreased 20%. Great time to buy a Tesla. Buy your Tesla-occasion at MisterGreen, we have more than 10 years of EV experience, you can buy a Tesla within 5 minutes; all from your phone and we have a personal customer support-hotline for all your questions.

All the reasons why you should buy your Tesla from MisterGreen
We are the greenest occasion-shop in Europe,
or even the world. #LoveYourPlanet. Greenest society in the Netherlands. MisterGreen only has fully electric cars. We will not rest until the use of fossil fuels for mobility is over. #EndFossilFuel now!
Tesla expert
Because Tesla is the best EV at the moment, we are now focusing on this brand. From the popular Tesla Model 3 to the Model X, Model S and Tesla used cars. Would you rather wait for a new model, such as the Tesla Model Y? Even then you have come to the right place at MisterGreen.
Accessible and transparent
At MisterGreen you can order an electric car from your smartphone within 5 minutes. In this way we make buying a Tesla a pleasant and clear process where you keep control.