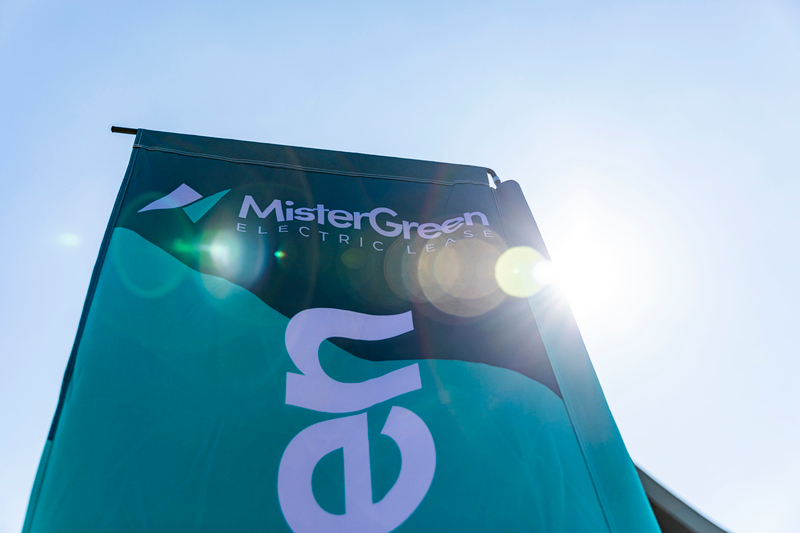 We make buying a Tesla accessible and transparent. At MisterGreen you can order an electric car from your smartphone within 5 minutes. In this way we make buying a Tesla a pleasant and clear process where you keep control. Via the online chat and our smart support environment you even have access to customer service in the evenings and on weekends. As a MisterGreen customer, you don't just choose an electric car, you also choose a sustainable partner who wants to make the world a greener, healthier place.

MisterGreen is firmly convinced that self-driving cars lead to fewer accidents and fewer traffic jams. In addition, in this case the software of the car will be central, which can be easily updated. What are the benefits? Reduction of production resulting in a decrease of the impact on the environment!

Currently, Tesla's Full Self Driving Capability is miles ahead of the competition.