Would you like to view this car later?
Scan de QR code to reach the page for the car.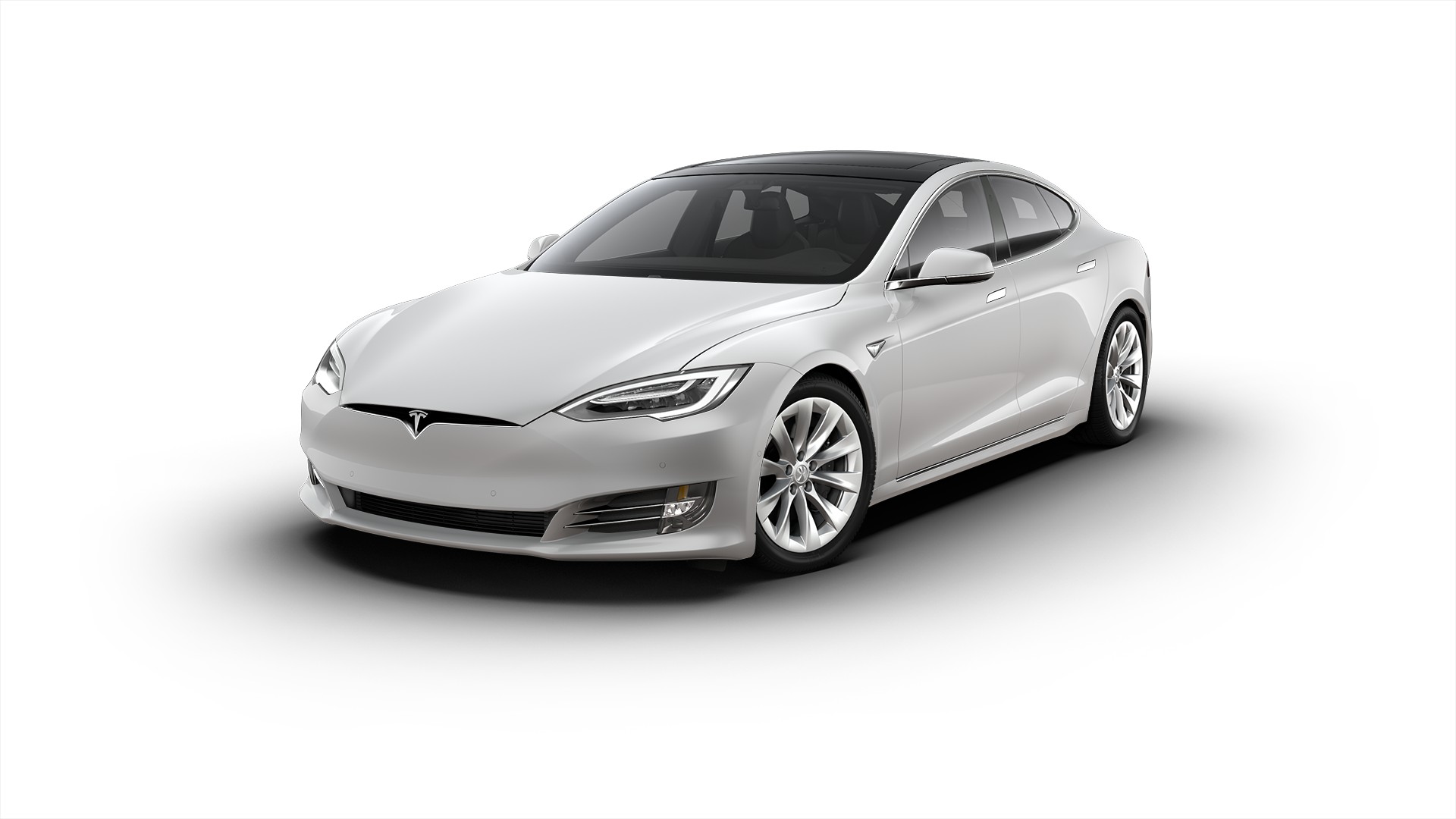 tesla
model s
75d
License plate

PV-009-K

First registration date

25 de septiembre de 2017

Availability

Available now

Fiscal value

106.200 €

MileageMileage on last check, can differ somewhat from the current total.

144.360 km
Price indication
39.024 €Excluding VAT, the price including VAT is 47.219 €
More information
Exterior

19" Silver Wheels
Pearl White Multi-Coat
Sunroof

Interior

Extended Nappa Leather Trim
Black Premium
Black Alcantara Headliner
Carbon Fiber Decor

Features

Autopilot Firmware 2.0 Enhanced
Tech Package with Enhanced Autopilot
Enhanced Autopilot
High Power Charger
The photos on this page can differ from the shown model.
MisterGreen Electric Lease
About our available Tesla's
High-quality cars
Damage-free and professionally cleaned
Affordable electric lease
Quick delivery
Regular amount per month with full service
Questions about this car?
We would be happy to help you make a choice