Would you like to view this car later?
Scan de QR code to reach the page for the car.
free supercharging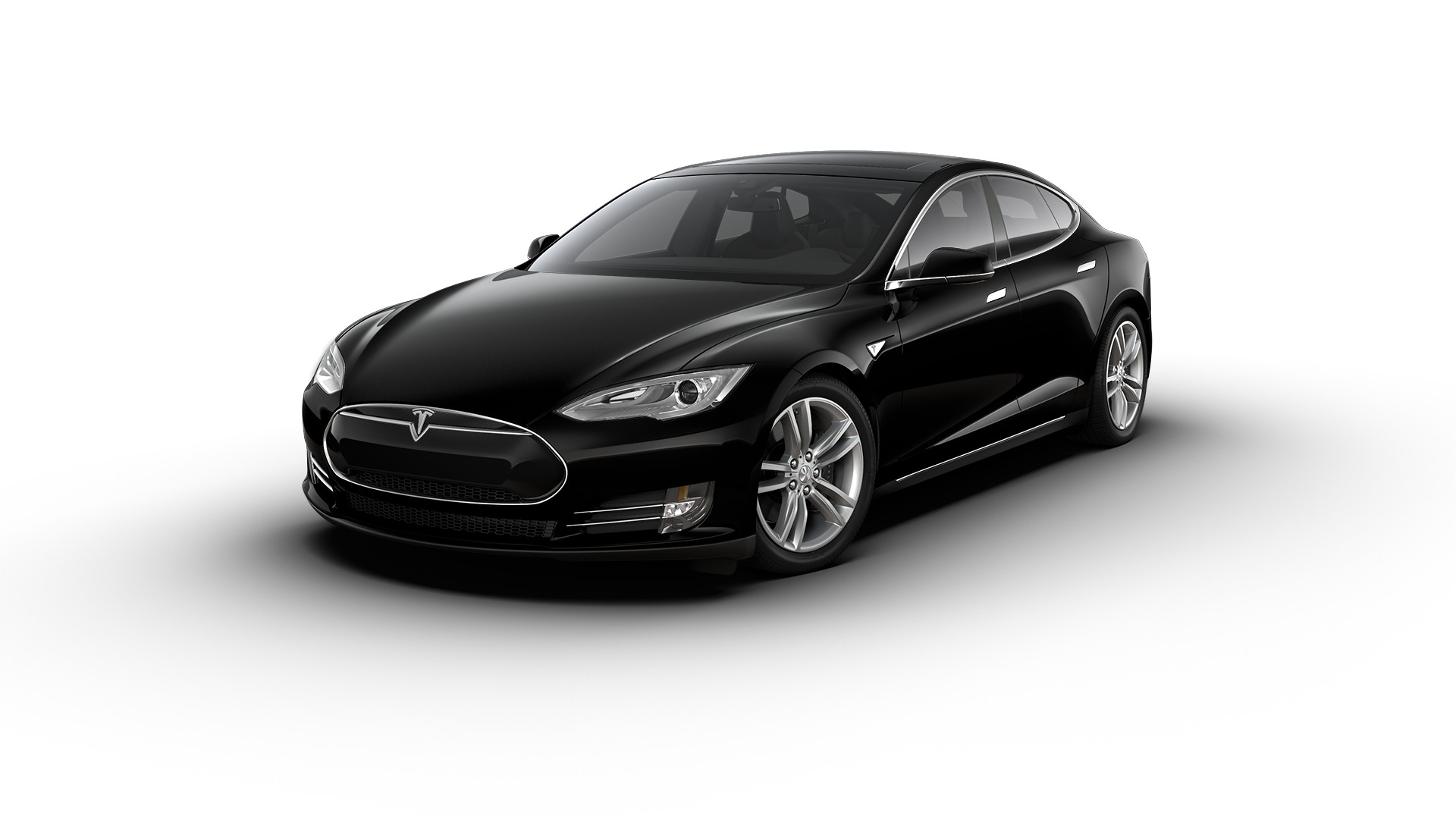 tesla
model s
85
License plate

9-ZDZ-61

First registration date

December 19, 2014

Availability

Expected around Apr 1, 2022

Fiscal value

€85,100

MileageMileage on last check, can differ somewhat from the current total.

172,500 km
01-04-2022 FOR SALE
Exterior

19" Wheels
Solid Black
Panoramic Crystal Roof

Interior

Piano Black Decor
Standard Textile Headliner
Tan Leather Seats

Features

Tech Package - No Autopilot
The photos on this page can differ from the shown model.
MisterGreen Electric Lease
About our available Tesla's
High-quality cars
Damage-free and professionally cleaned
Affordable electric lease
Quick delivery
Regular amount per month with full service
Questions about this car?
We would be happy to help you make a choice